Smart home technology allows you to enjoy complete control of your home from your phone, wherever you are. Keep an eye on your house from your office, your car, or on vacation. A smart home offers you convenience, peace of mind from added security, cost savings from energy efficiency, and enjoyment.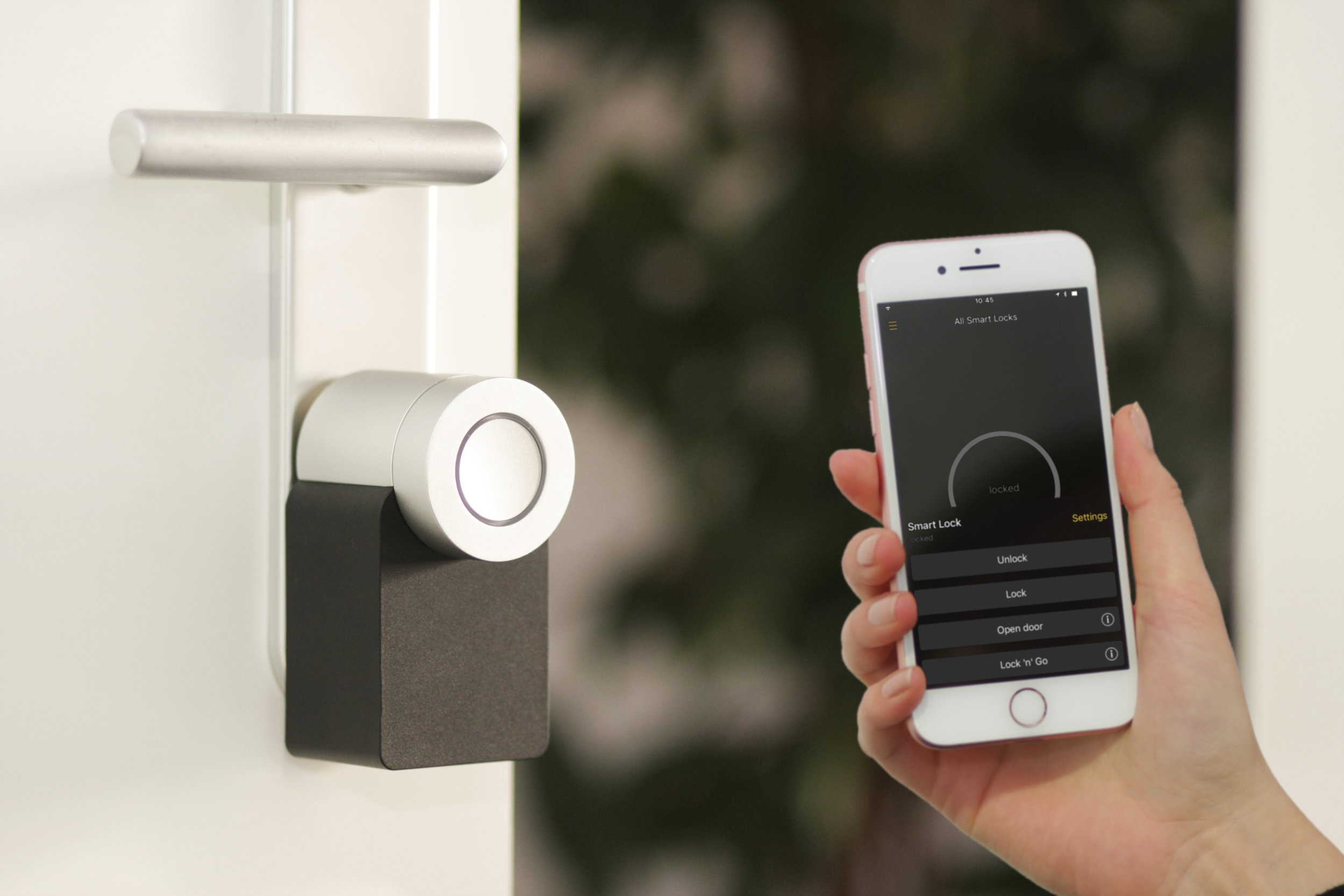 Added Safety and Security
Smart locks, video doorbells, and wifi cameras are just some of the devices that can be used to increase the security of your home and give you added peace of mind. These devices keep you safe while you are home but also allow you to monitor your home while you are away or keep an eye on rental or vacation properties, all without a costly monthly subscription to an alarm company.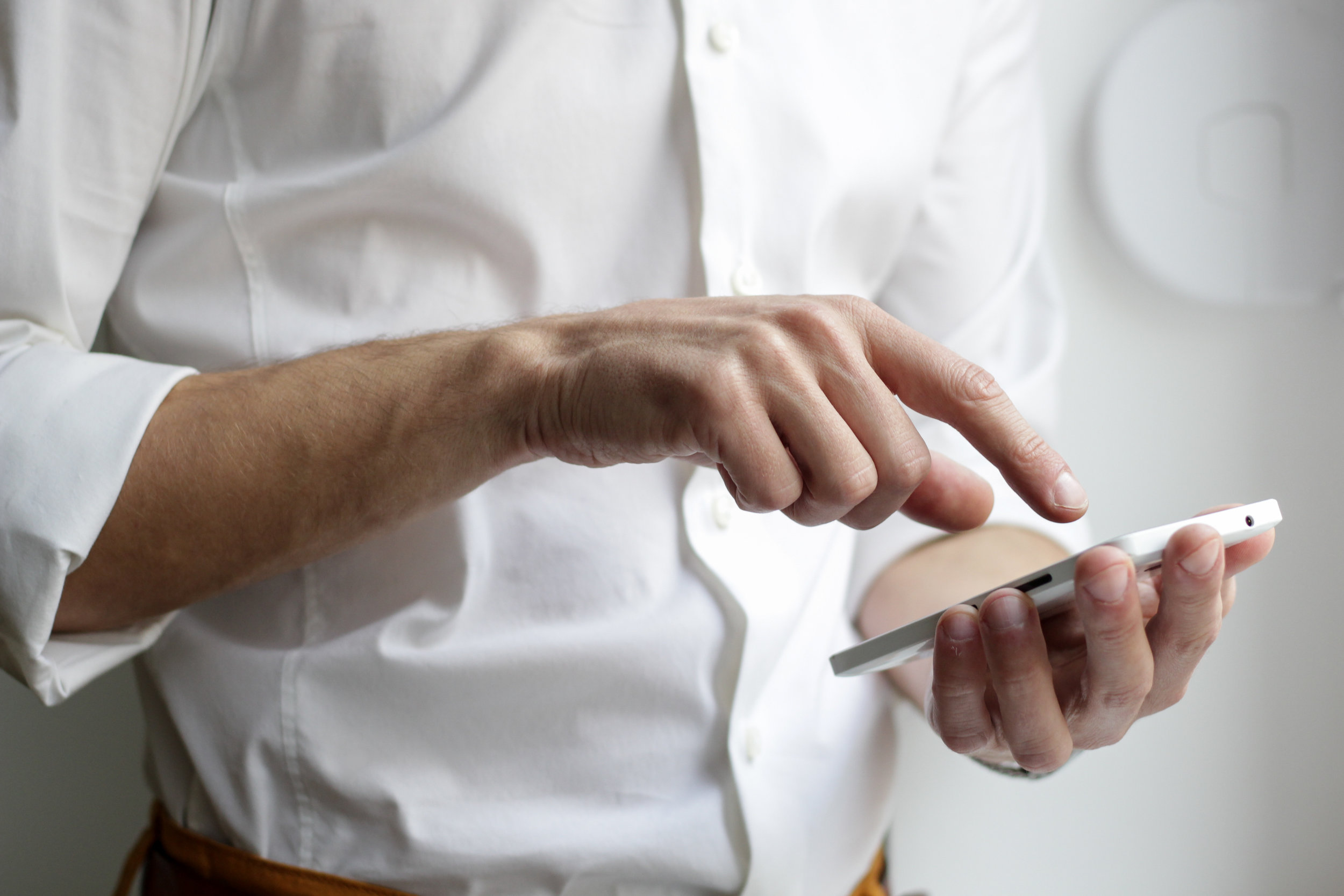 The ability to manage and monitor your home from your phone is a convenience you'll never be able to give up again. Unlock your front door for a repairman while you are at work, check to make sure your kids shut the garage door, see a video of who just rang your front door, check to make sure your front door is locked from the comfort of your bed, and turn your thermostat up a couple degrees all from your phone!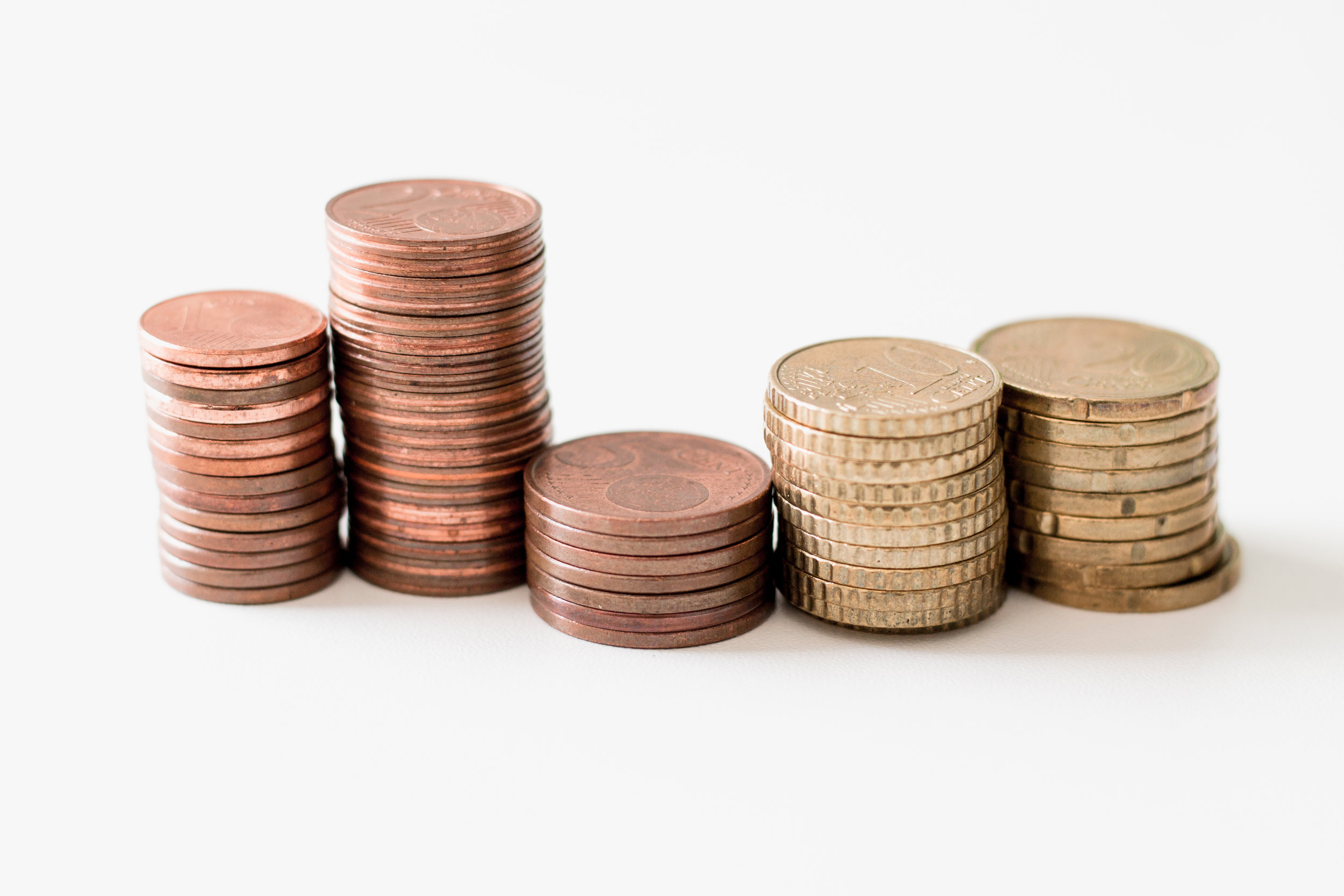 Cost Savings From Energy Efficiency
Smart Home technology can make your home more energy efficient and save you money on your utility bills when used to have more precise control over the heating and cooling of your home with a thermostat that learns your schedule and automatically adjusts to conserve energy when you are not home. Smart lights can be programmed to run on a schedule and automatically turn off when not in use.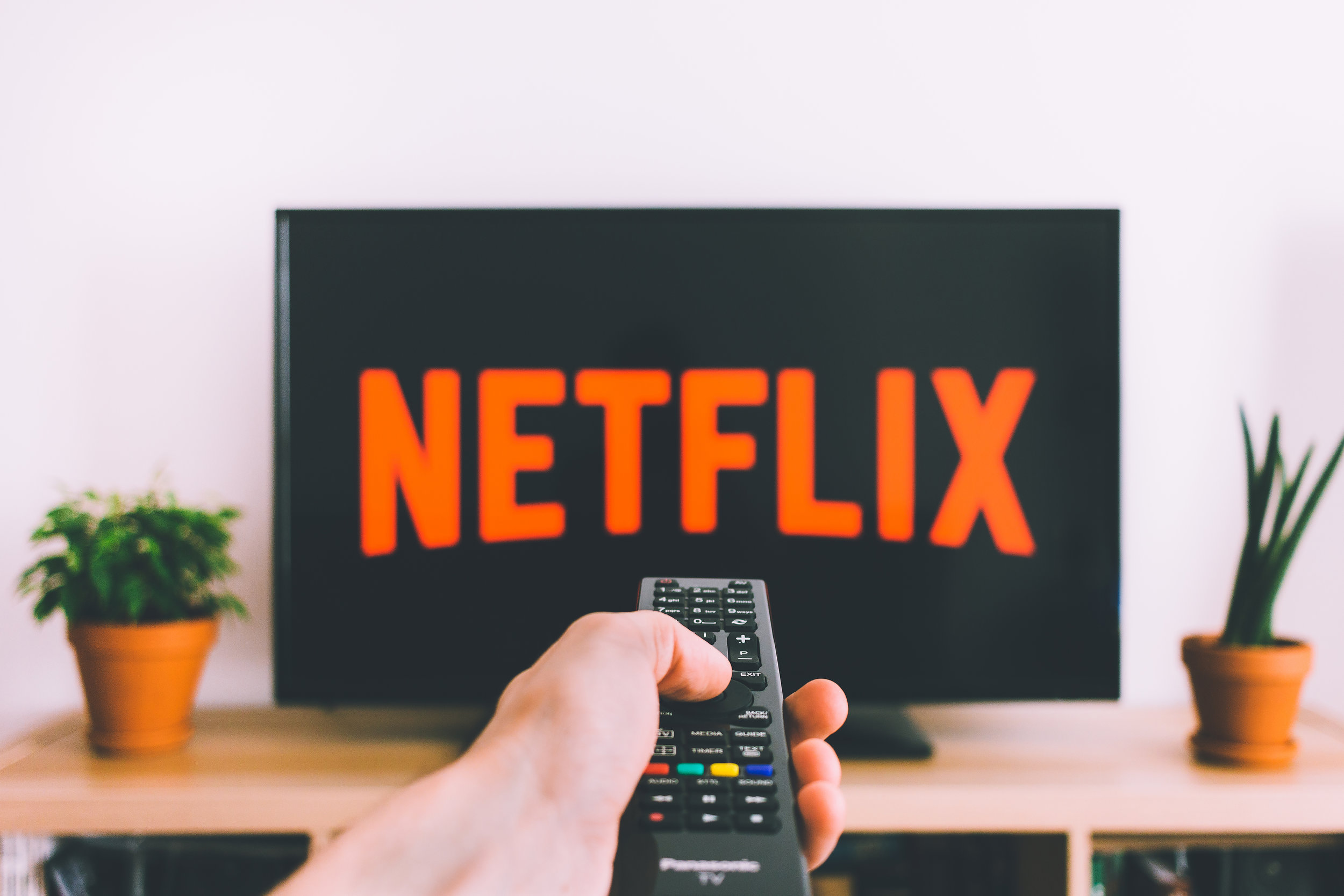 Enjoy your home like never before with the ability to turn on any type of streaming music with a simple voice command. Finally be able to cut the cord to cable TV and pay for only the programming you actually watch and not the 100s of channels you don't. Even better you can stream TV and movies to your phone for entertainment on the go, like when you need to entertain wiggly grandchildren.