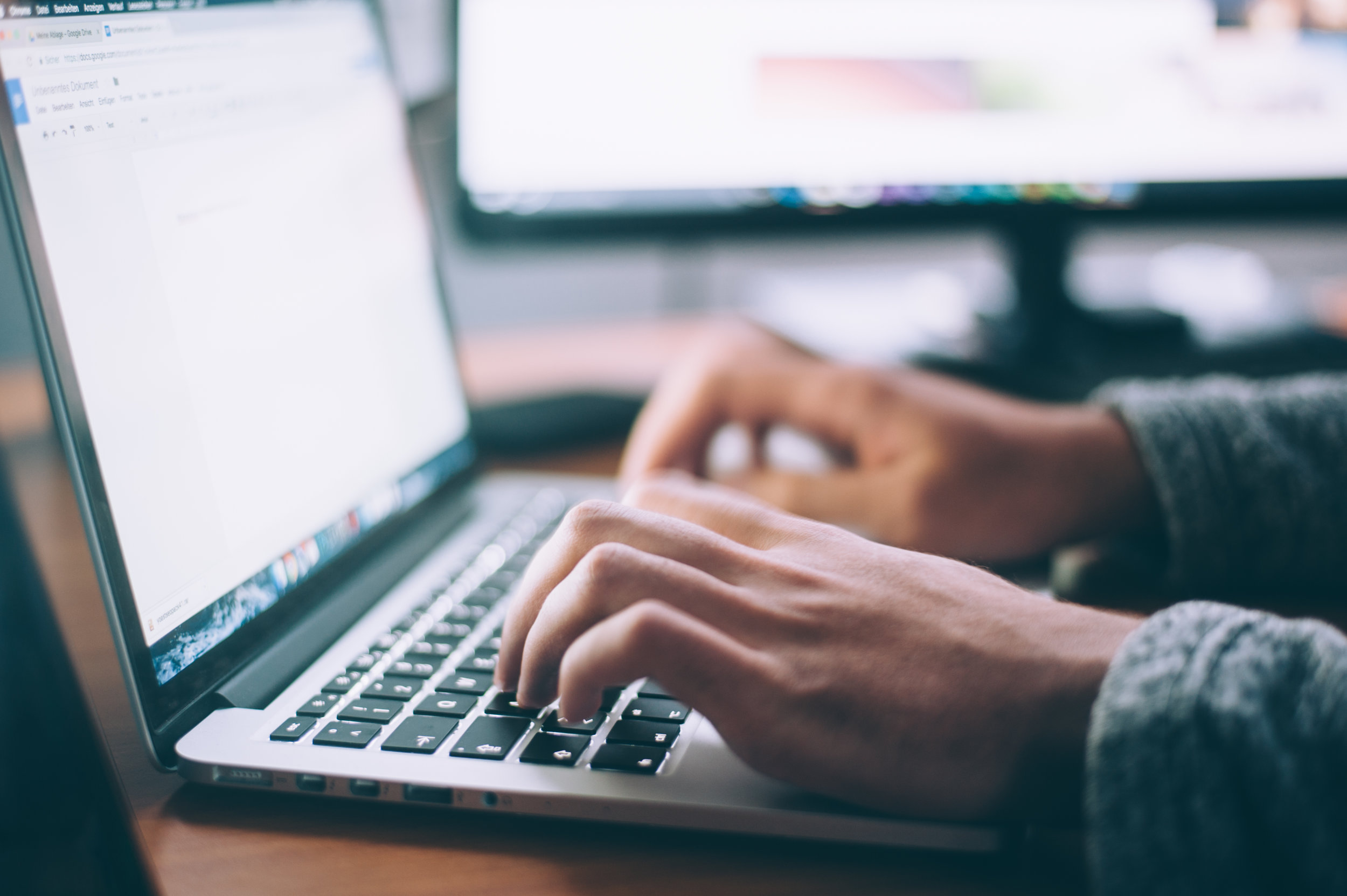 Existing Technology Troubleshooting
Do you have existing technology in your home that is not working for you? We can come to your home, troubleshoot issues, and teach you how to make the most of your technology.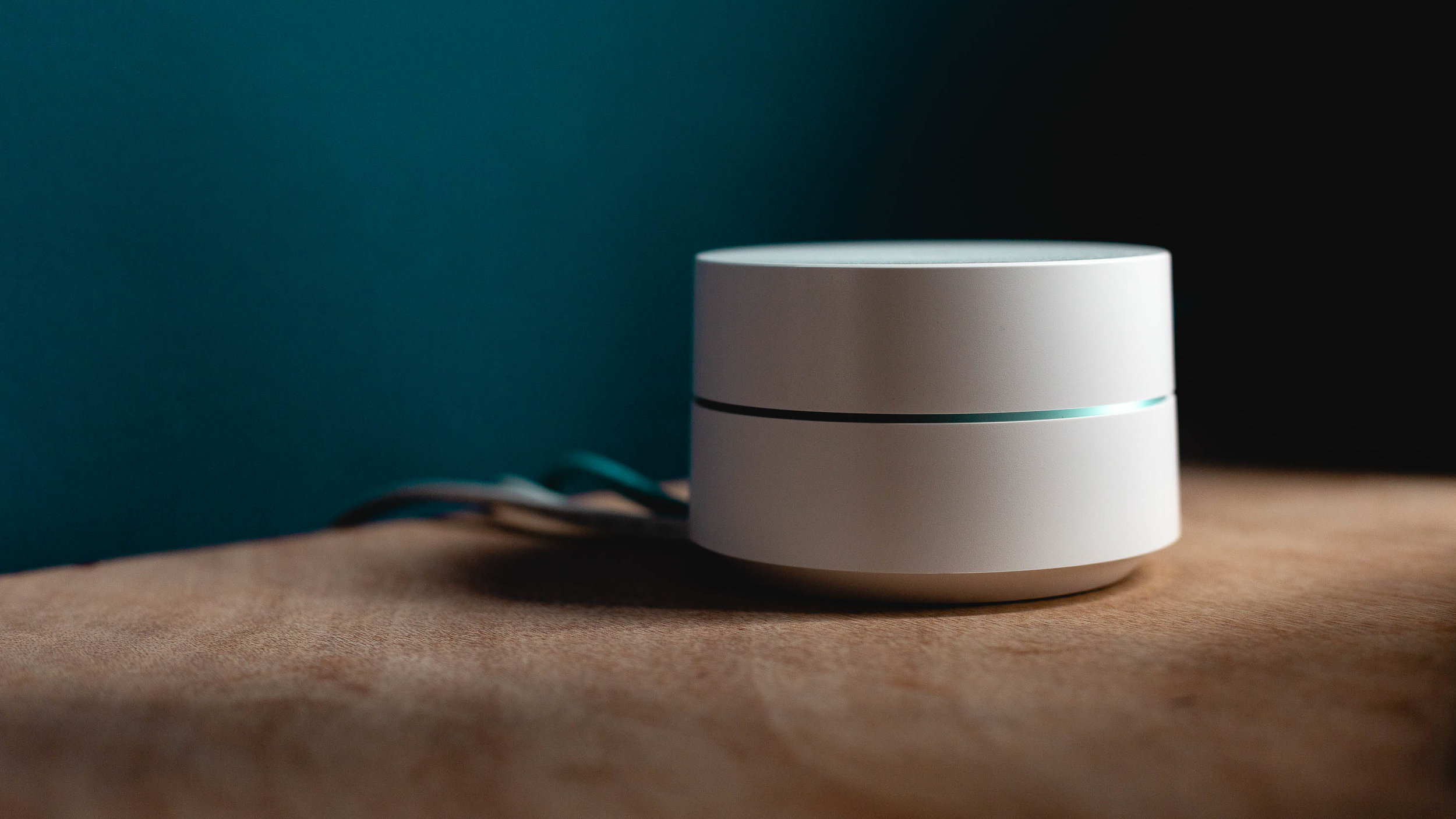 Does your wifi go in and out of service frequently or do you have dead spots in your home with a a poor signal? We can troubleshoot wifi connectivity issues and recommend equipment that can help increase the strength and reliability of your wireless network. We can also teach you what to do when your wireless goes out to help you avoid the dreaded call to Comcast customer service.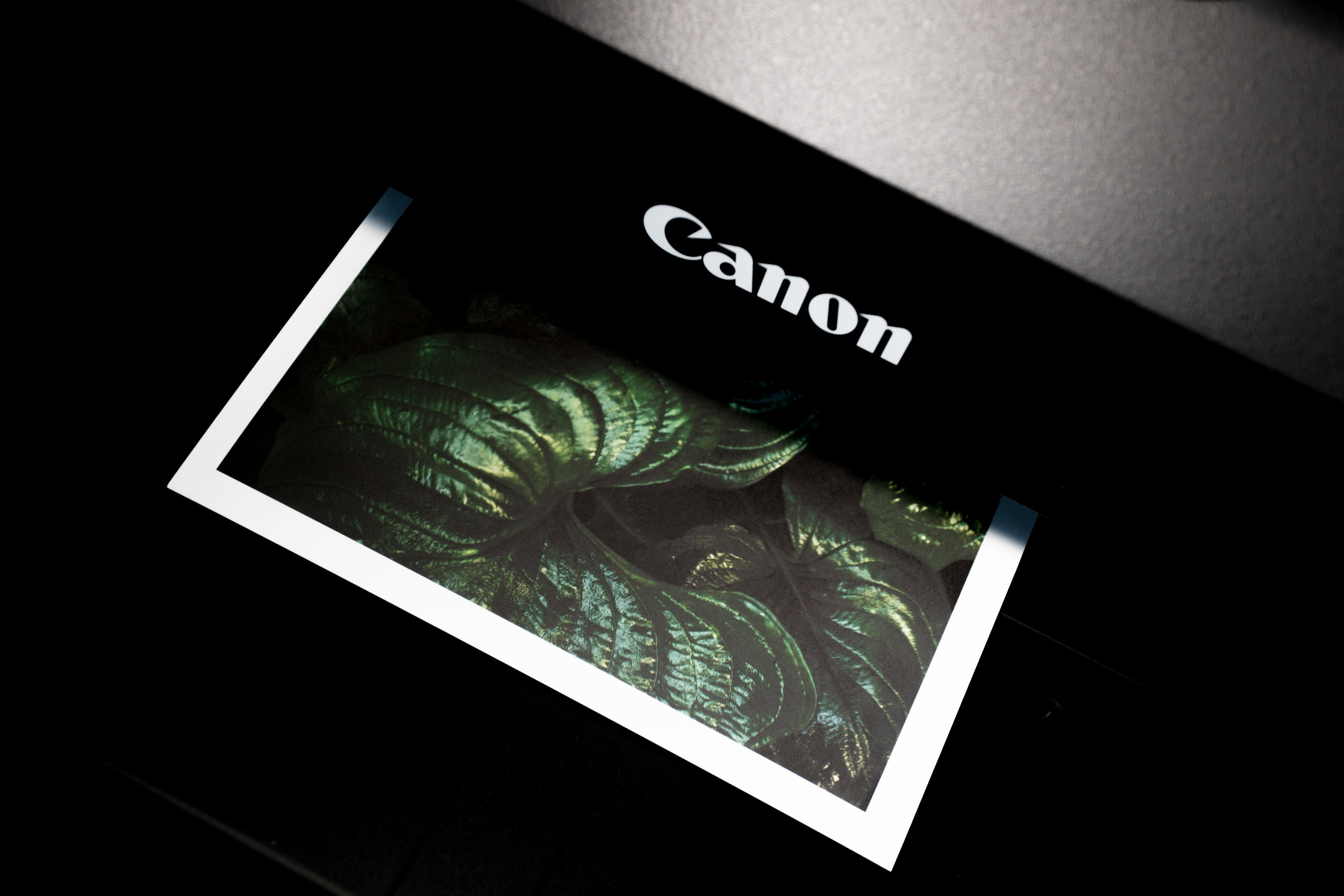 A wireless printer is a huge convenience. We can install and connect a wireless printer and show you how to print instantly from your phone or Ipad.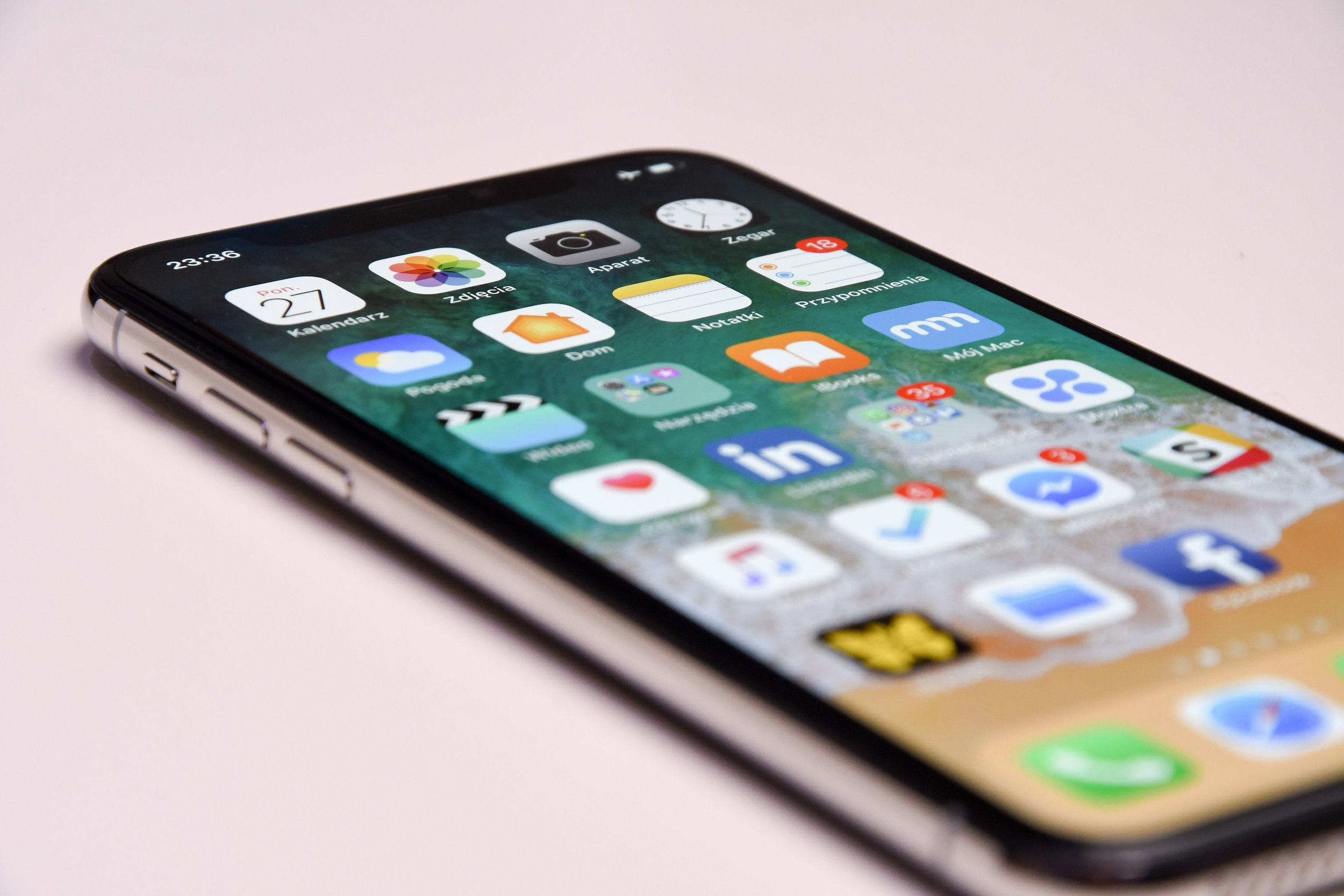 We can help you learn to maximize the use of your Iphone and Ipad. Some of our favorite things to help with include streaming music from your phone to a wireless speaker, connecting your email and other online accounts, wireless printing, uploading and sharing photos with family, and wireless streaming of movies and shows to keep grandkids entertained.
Wireless Music Streaming Indoors and Outdoors
Gone are the days when you needed to invest in expensive stereo systems and have speakers installed all over your home. You don't even have to purchase music anymore, you can stream it for free. We have found some really great wireless speakers that connect seamlessly to your phone or your Amazon Alexa and can play any type of music you desire w/ a verbal command. You won't believe the sound quality and how easy they are to use!